UniEye
provides optimized machine vision
and process management solutions
for customers to maximize value
anytime, anywhere.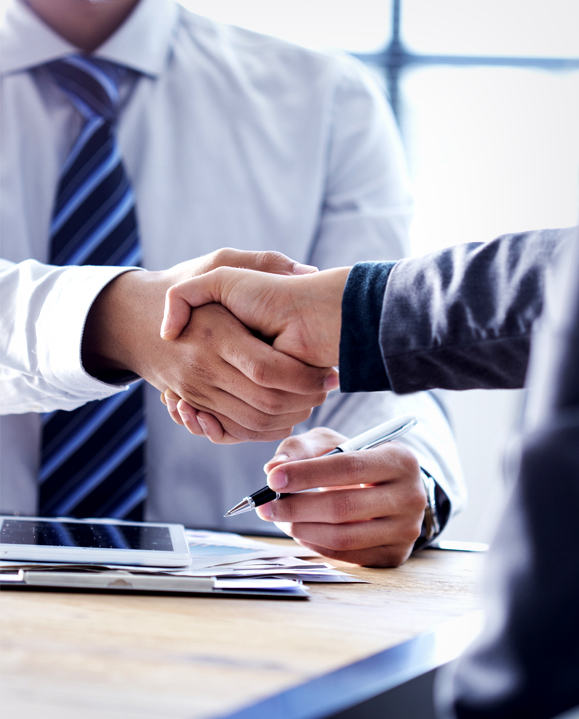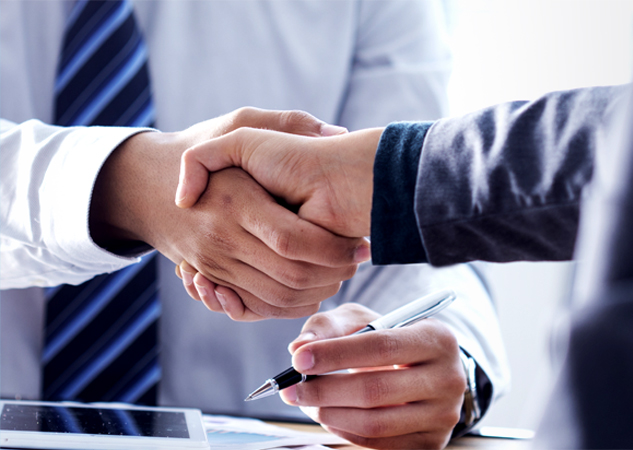 welcome unieye
With a strong team of machine vision experts, UniEye specializes in machine vision & process analysis to provide machine vision systems optimized for customer needs, based on deep understanding of customers' manufacturing processes. UniEye aims to respond to customer's evolving needs by implementing various researches, e.g. 3D measurement technology, deep-learning image processing technology, high-performance computing technology, and deep-learning process analysis technology, in addition to basic software/hardware and optical technology, In doing so, we have created a list of success stories for our customers. UniEye carries out research on smart factories, including machine vision technology as an IoT sensor, deep-learning-based inspection data analysis technology, IoT platforms. We are growing into a global leading group in the era of digital transformation. UniEye strives to contribute to the success of customers by maximizing value.
UniEye Co., Ltd.Representative Director/CEO